Please sign in so that we can notify you about a reply
Features
Size
W213mm/ 162/ D212mm/ 162/ H73mm/
Material Number
material number7詳細
Material Icon
Strong Color Shade Variations
Each piece has strong individual color shade variations. Affected by glazes and natural firing conditions such as changes in temperature, humidity and other climate elements and also how to receive the fire in the kiln chamber, each piece has own expression. It is really difficult to make the completed ware exactly same in color by firing and glazing even when the same materials are used. 100 pieces show 100 kinds of expressions, as it were.
Strong Color Irregularities
There are strong color irregularities of applying a glaze or slip, which are different from part to part in a piece of ware. For example, some parts are glazed thinly or thickly depending on the shape of the ware. That leads to part-to-part differences in appearance of the clay in a piece of ware.
Glaze or Slip Drips
The glaze or slip may look like dripping. There is unevenness of a glaze or slip when they are applied to ware by hand. There also appear glaze drips or slip drips, which are caused by the glaze or slip flows during firing.
Material
磁器
made in  JAPAN
パルレは「おしゃべりする」という意味のフランス語です。
手作りの焼き菓子を囲みながら、
紅茶を用意して楽しくおしゃべりしている食卓の様子から生まれたコンポート。
食卓の主役になるコンポートは優雅でクラシカルな雰囲気で、
ケーキを特別美味しそうに見せてくれるものが良いな、と思いながらアイデアを固めました。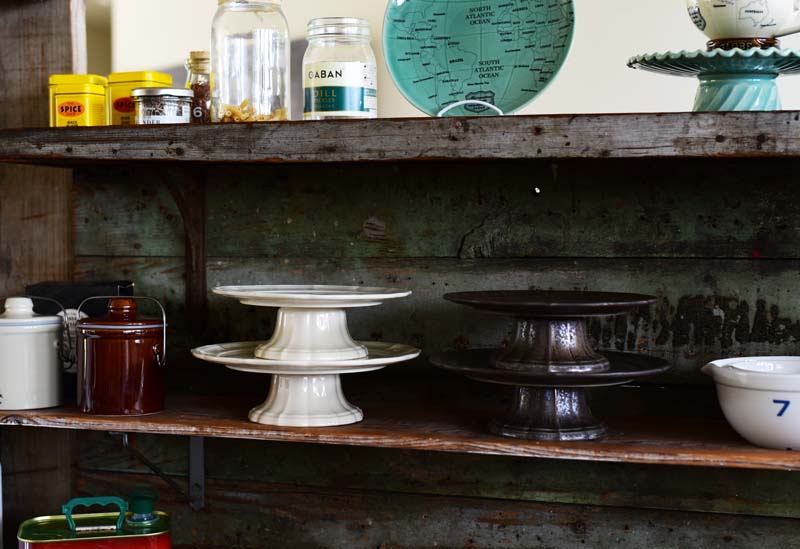 テーブルに座って横から見た時、食器棚に並んでいる姿、真上から見た姿、、、。
コンポート単体でも、ケーキが盛り付けられた時も、
どの角度から見ても美しく見えるように装飾に力を入れました。
柔らかな起伏のプレートとダイナミックな脚がパルレのポイントです。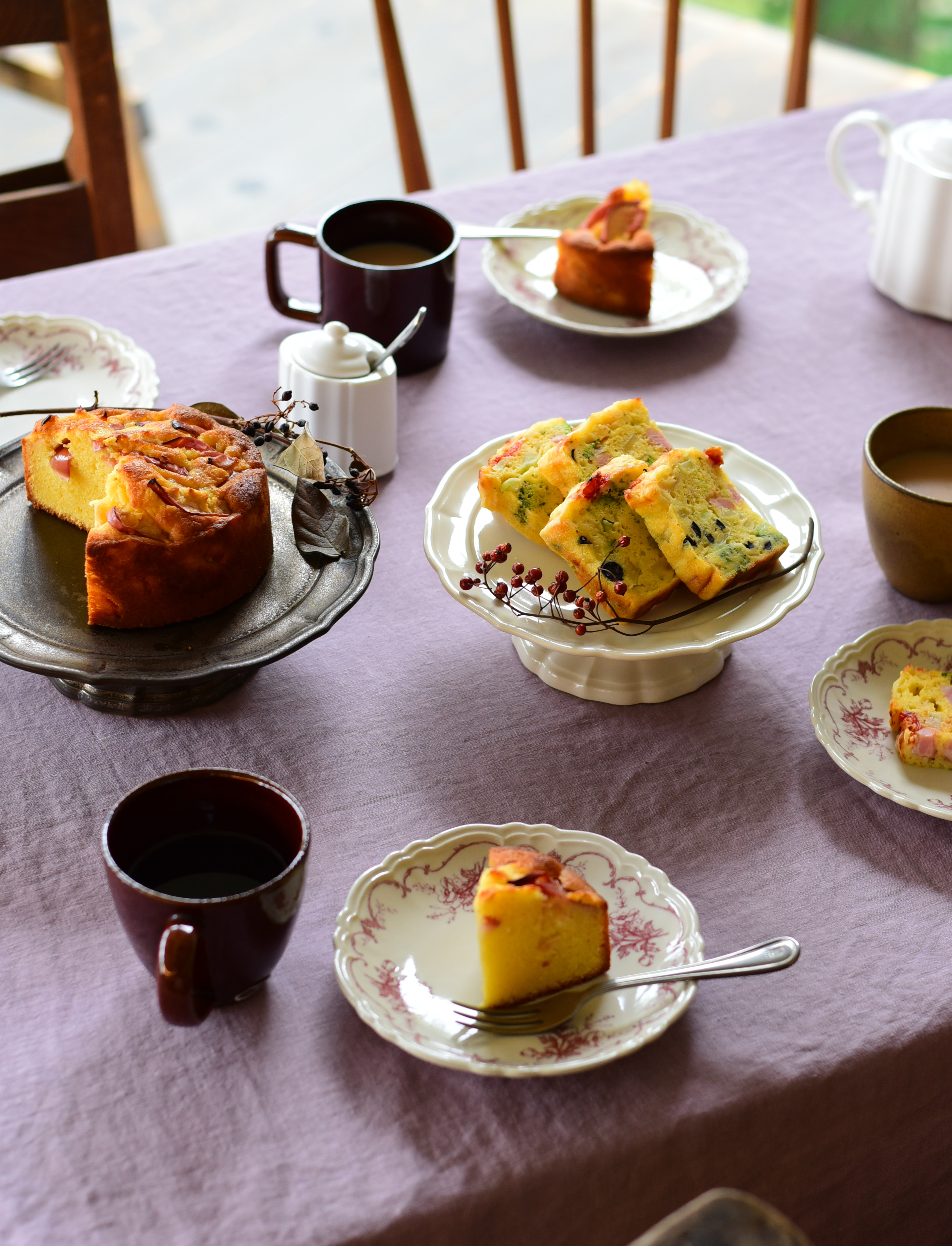 綺麗な余白で華やかさが出るようにプレートのリムの幅を考え、
ケーキが引き立つように、控えめな装飾の美しさを追求しました。
テーブルに座った時にもプレートの下から脚が少し見えるとかわいいので、
ベストな高さを探しながら食卓での安定感、サーブのしやすさも考慮してデザインしました。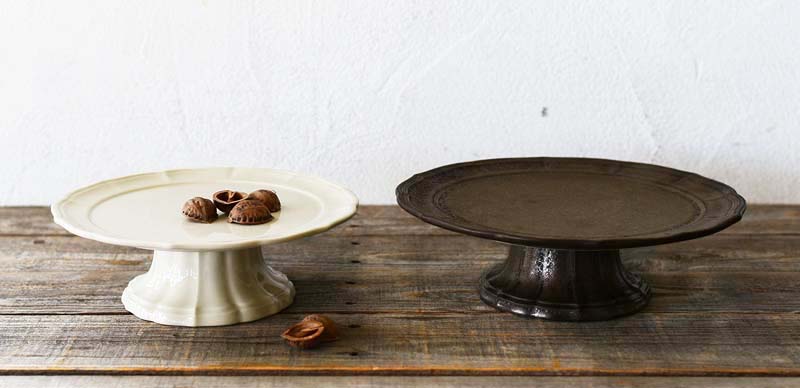 サイズは210コンポート、240コンポートの2種類。
家庭でよく焼かれるケーキのサイズに合わせ、
240コンポートは6号、210コンポートは5号のケーキがちょうどよく収まります。
ガトーショコラやチーズケーキ、タルト、シフォンケーキなど、
様々なケーキを盛り付けてほしいです。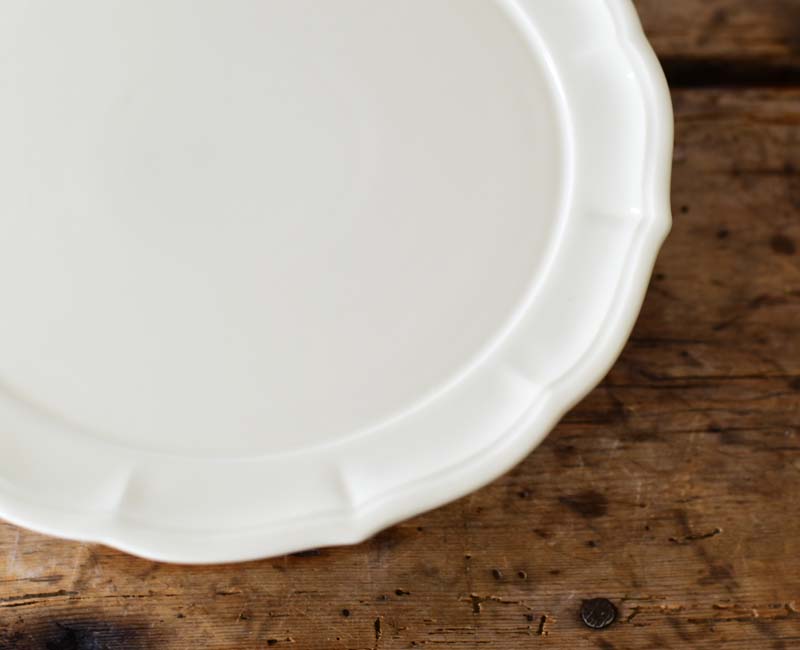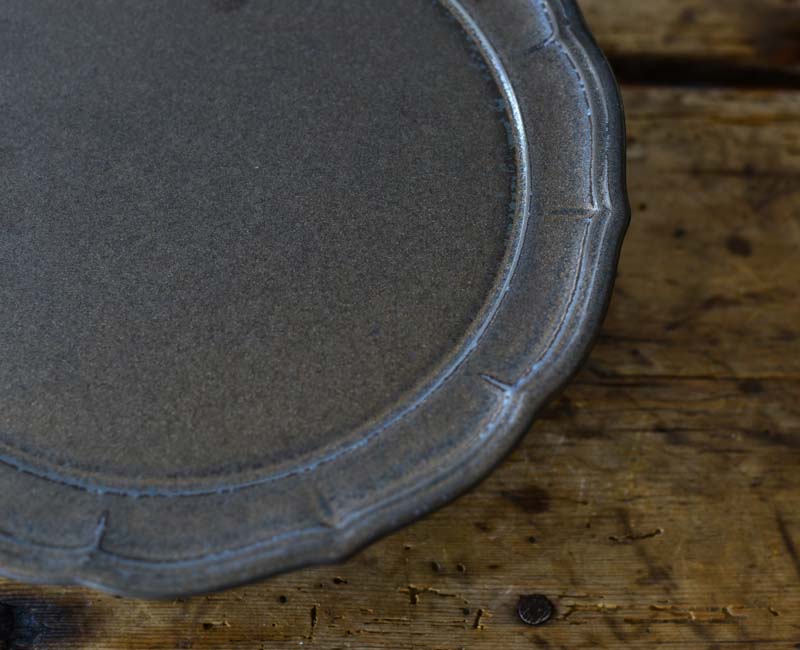 白とブロンズの色は
真っ白なクリーム、つやつやのフルーツ、美味しそうな焦んがりとした焼き色が映える色味です。
白は少し黄みがかったやわらかな白色で、
形状の美しさをそのまま感じられる素直な色味です。
ブロンズは鈍く光る色味がアンティークの銅器のようなかっこいい雰囲気に仕上がりました。
釉薬のかかり具合でぎらぎらと光る表情が変化する面白さがあります。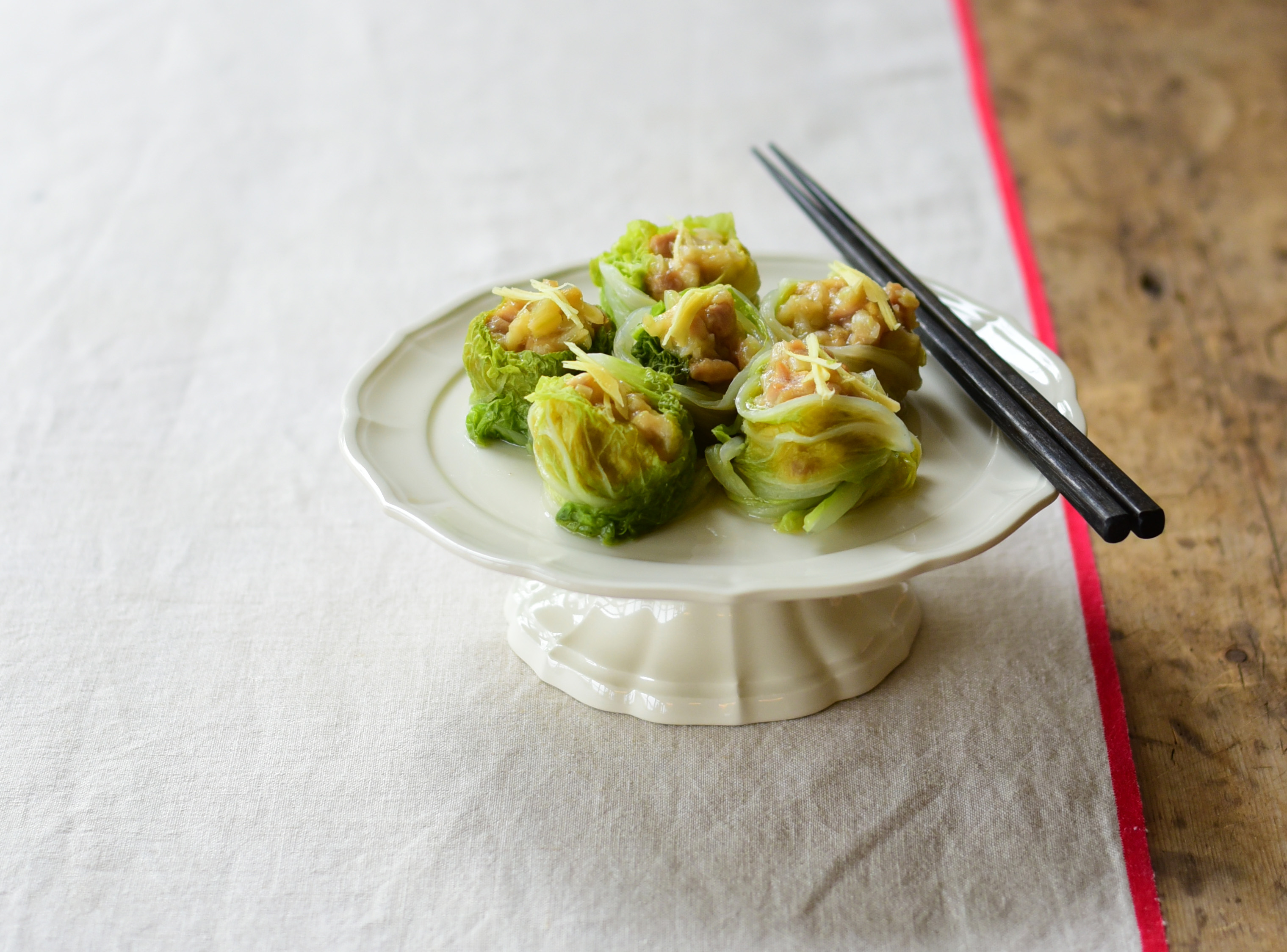 食卓で高さが出せるコンポートは
盛り皿としても存在感のある使い方ができます。
スイーツに限らず、おかずにもどんどん挑戦してみてください。
パルレのコンポートでおしゃべりしながら食事する時間が
さらに楽しい時間になりますように。